Culver to Hollywood to Newport to San Fernando
Last Friday, a colleague, Sherwin, and his sister, Kristine, picked me up from the hotel to go out and see Hollywood in the afternoon and evening. Took the 405 but made a wrong turn that we ended up in the coast highway reaching Malibu. It was a leisure ride seeing the sites and all. Here are my "tour guides":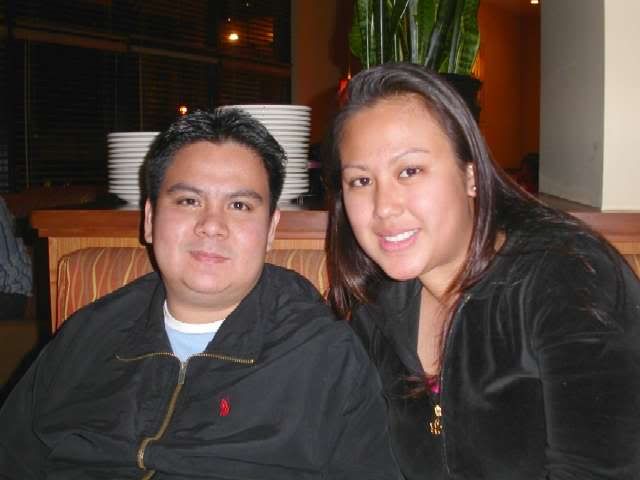 We then turned back and before having dinner, we went to a couple of music stores to get something for my guitars (advertised above). Hehehe.
And so after, we walked around. Hollywood looked so much better at night. On a friday evening yet!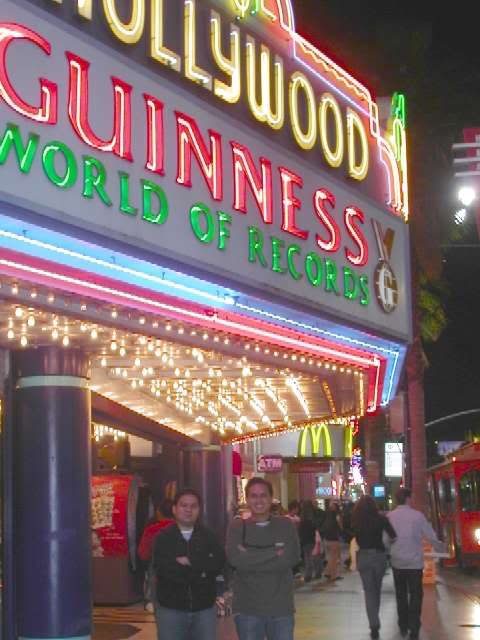 Pictured behind us is the Musician's Institute, where I wanted to study when I was in highschool. *grin* It was a tiring day we had to sleep early...
... Because we're going south to Newport Beach the next day to buy tons of crabs for the house warming celebration of their Aunt up north in San Fernando Valley. The drive to the beach was long it took around an hour and a half from Culver City.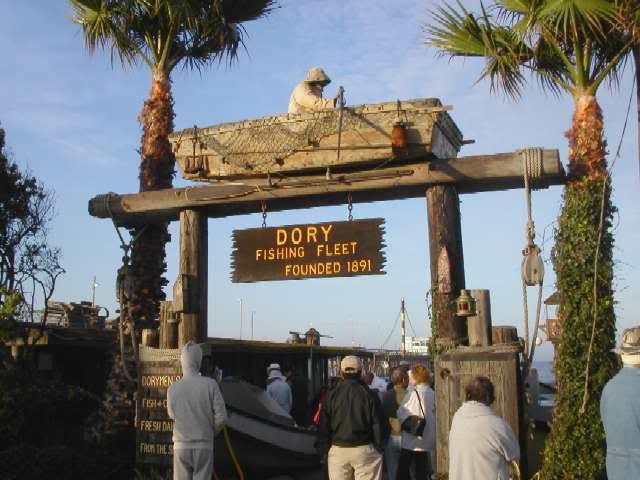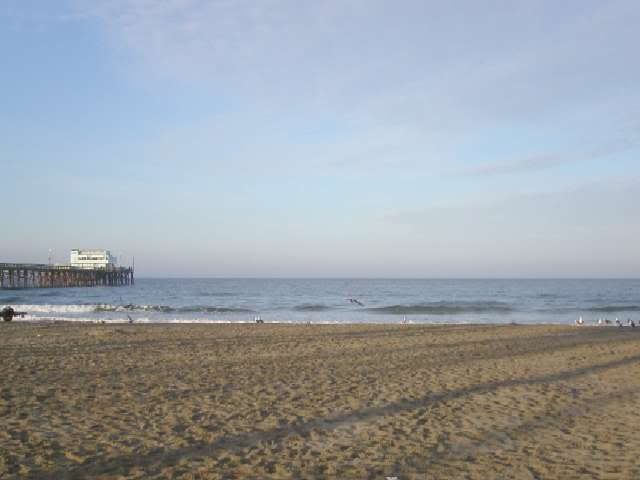 But then it was worth it because of the experience and view. After, we went straight to the valley which was a longer drive. Whew. =)