Missing the Convention
Just arrived from an "out of town" trip. It was scheduled since last month. So I missed the Philippine Toy Convention again this year
(click me)
. I thought it was OK because I know some sweet deserts are on their way.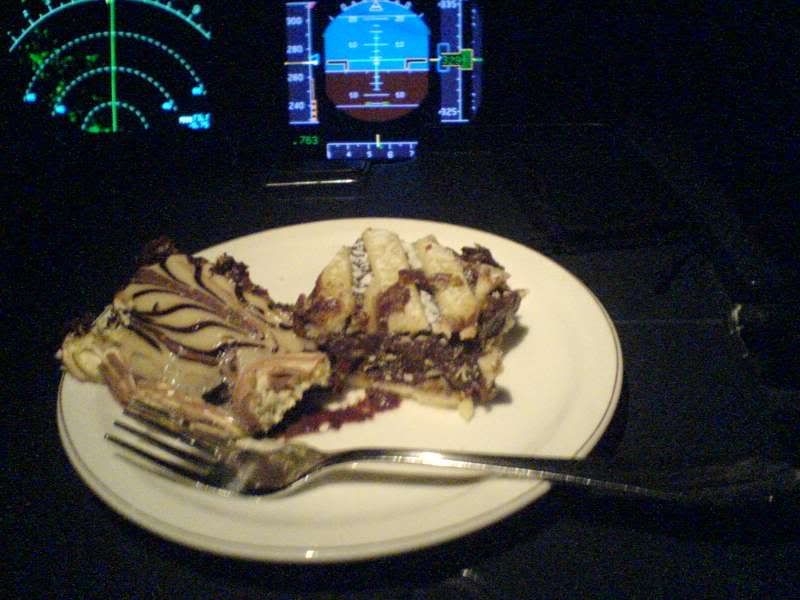 Hmm. I can still taste this. Guilt came rushing in after finishing this lucious plate because I've been trying to stay away from glucose since last week.

A good replacement to the convention, I thought, was a visit to Guitar Center. This time I went to the Lawndale branch because it was the nearest I could got to.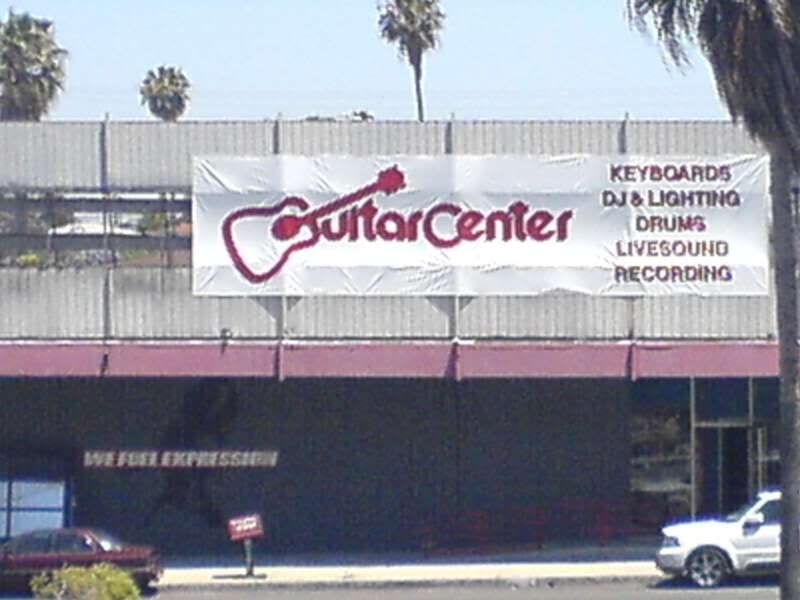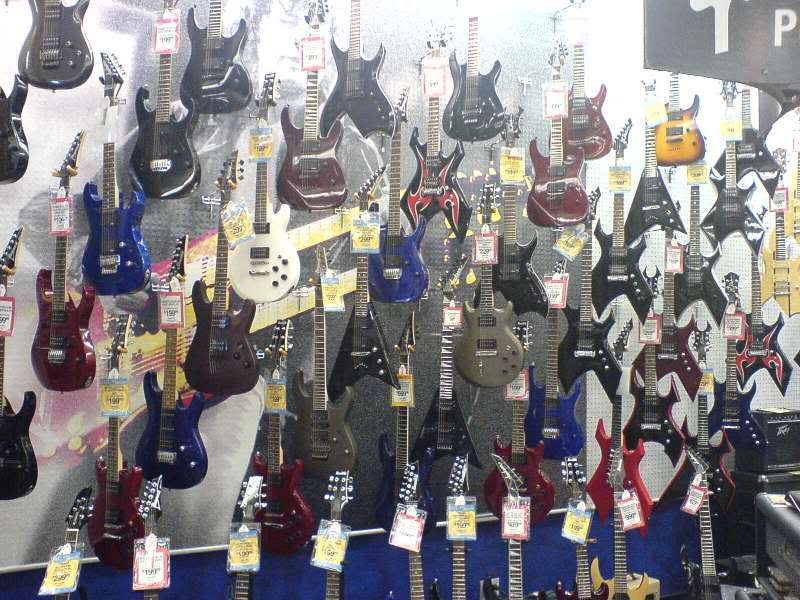 This branch is situated beside-behind the "Galleria" at South Bay. This particular Guitar Center was not as "filled-up" like the other branches I already went to. Hahaha!

Starting last Friday I've been eating less. Only one meal a day. And one of those meals, I am proud to say, was taken right here:


I had the kalderetang manok plus the pork binagoongan which I wasn't able to finish. And I wanted to have the pork adobo earlier as well. Hahaha! I remember when I was eating, a lady came in to pick up the food she ordered. She was saying to the cashier and me how it was so hot that day... If only she knew how I was enjoying their climate that time.

On the way back home, I saw Manny Paquiao at the airport. We happen to be in the same flight . So I had my picture taken with him. Hehe. I was a pleasant trip back home. But why do I feel like something is missing?