Los Angeles Reunions
This week was a time for family, friends and guitars. I was blessed to have been able to go to LA and catch up on things. Last Tuesday, Mark, an old friend, took me to the Guitar Center and the area in Hollywood after grabing some burgers at an In N Out fastfood place -which he claims to be the "epitome of LA". Haha! I've never seen hundreds of guitars in a place all at the same time! The picture on the right is Mark with his lovely wife, Myra. We had to pass by his place because he wasn't able to finish my MP3 requests.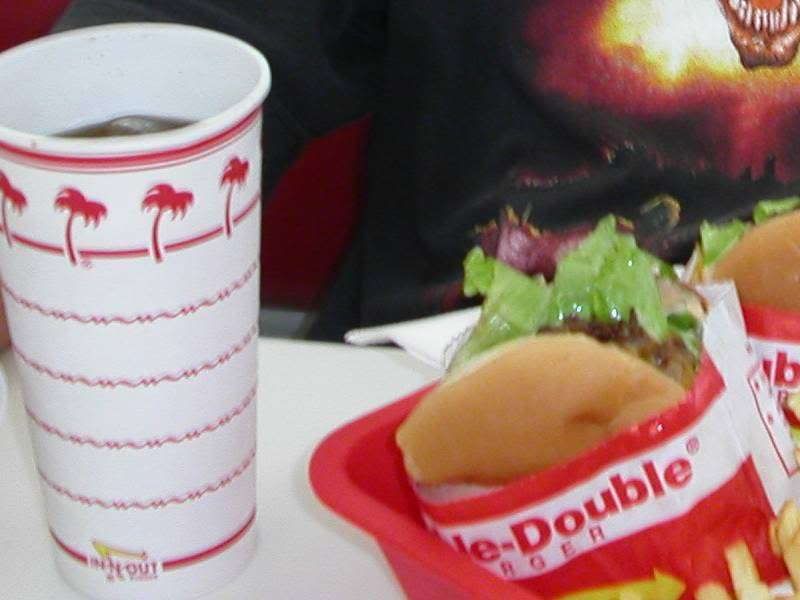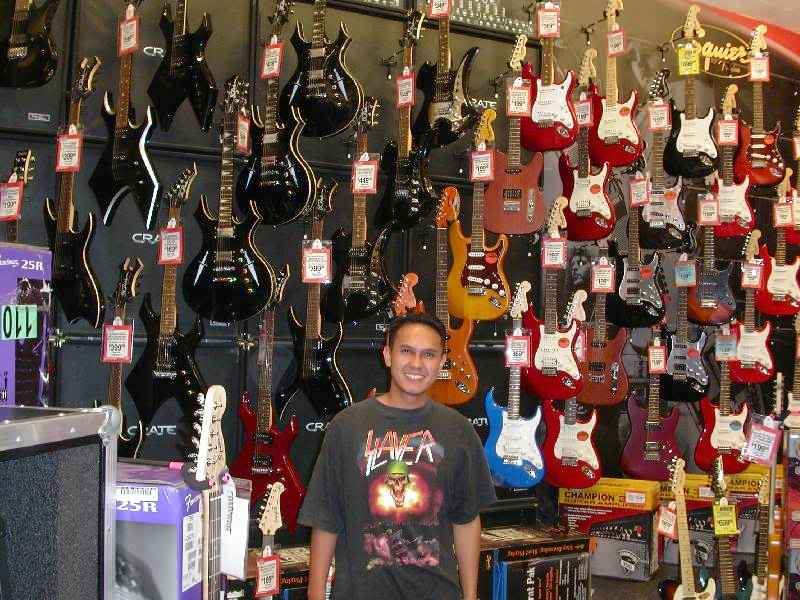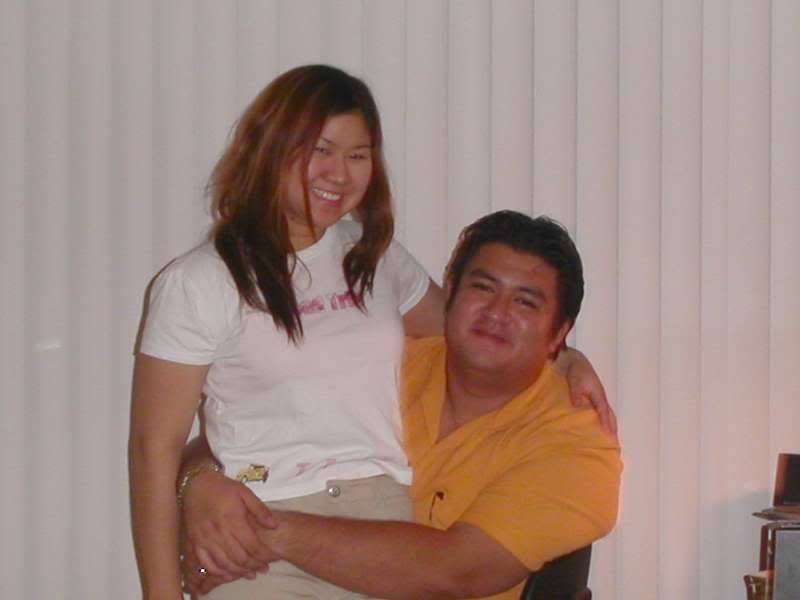 This one I'll call "Guitar Brothers". Hahaha! Anyway, the next day, my cousin, Noel, together with his wife and two of his daughters dropped by at the hotel where I stayed. Now, that was really a pleasant reunion. Aside from the usual "how's the family" chat, I was able to learn a bit about my dad because they used to visit my dad whenever he's in LA.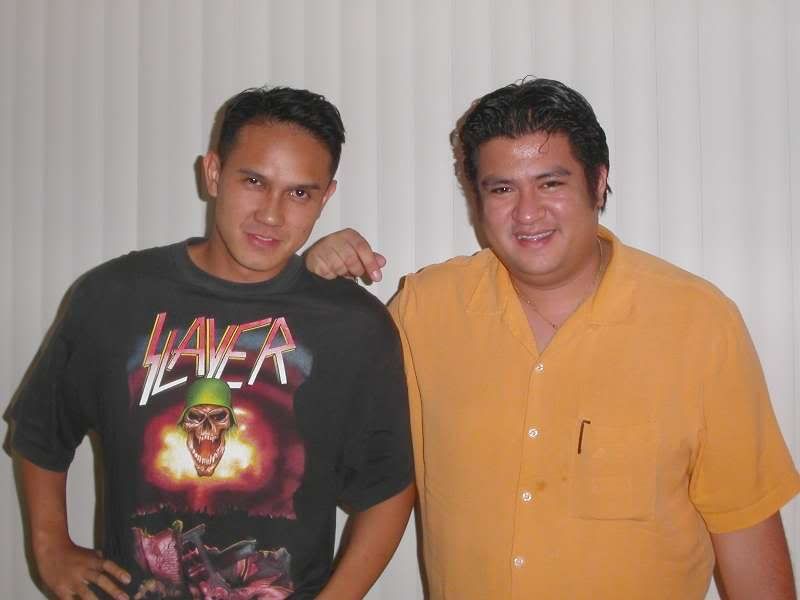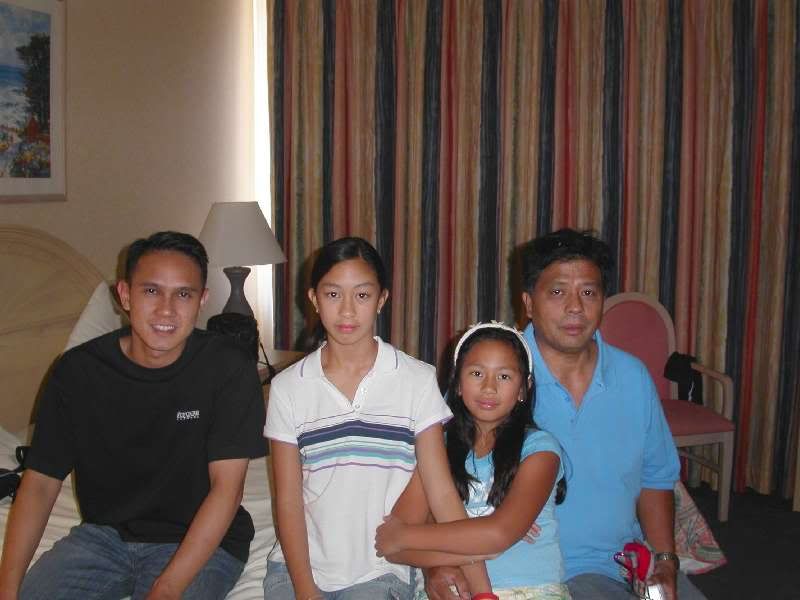 All in all, the week was a blast. Thank you, Lord!!!