Meals and Software
Arrived with a little something to tell.
A colleague suggested that I try the oxtail soup served in a small restaurant right behind the place where we're staying. (Instead of the place my dad was telling me about because it's been ages since he went there.) This great meal as partaken right after a short electronics window shopping.
After the meal, time to continue the window shopping at Walmart. What caught my attention was this: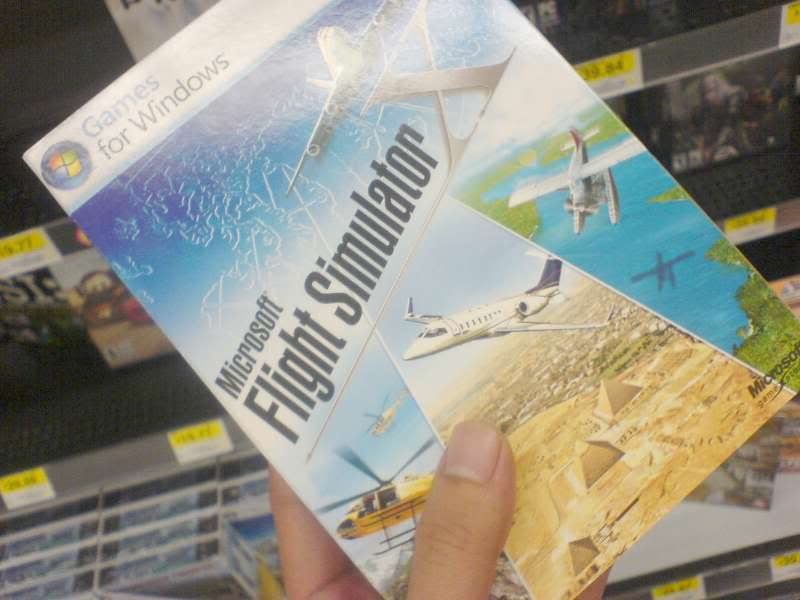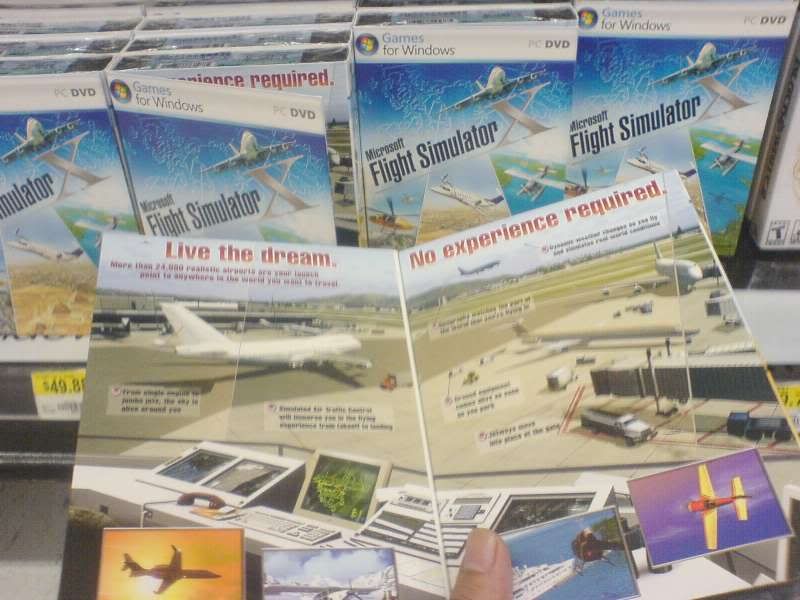 WOW! I was looking for the deluxe version but unfortunately, they don't have it.
That night, I watched a couple of Bruce Lee movies. Hehe.
Next day came for my next "meal a day" meal. I chose to try what my other colleague was suggesting. Went to Shirokiya and bought me this inviting butterfish box.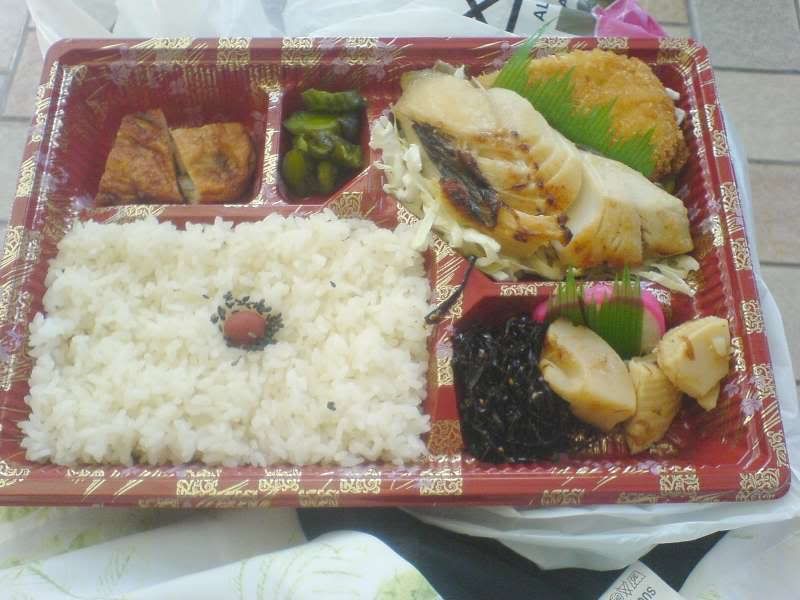 And now, the most important part. After that, I found myself browsing thru the shelves of Gamestop. To my delight, I found the Deluxe version of Microsoft Flight Simulator X, and bought a copy right away without thinking! ... Now let me see how this baby performs...