Holiday
Weeks ago, I was able to visit the legendary Bondi Beach. The sand was so hot with water freezing cold.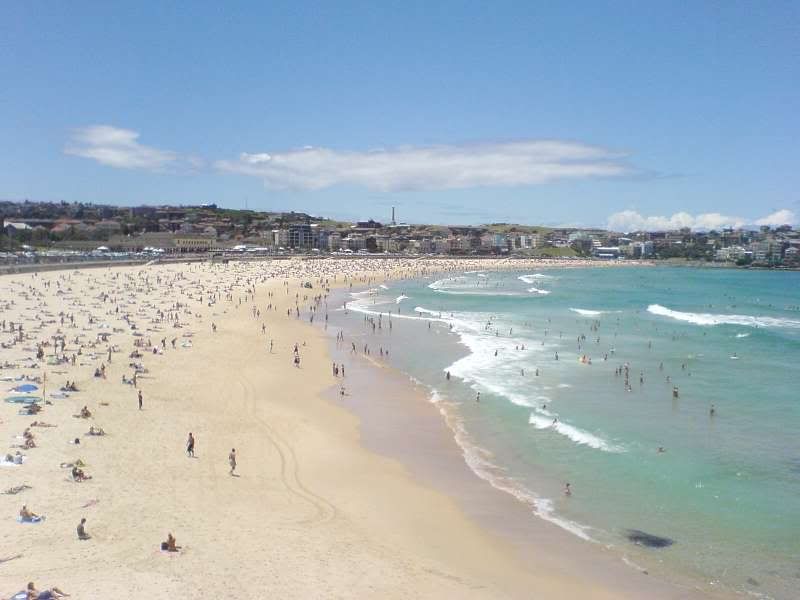 Caught sun burn again so I swore to buy the strongest sunblock available. A week after I was able to buy, right here: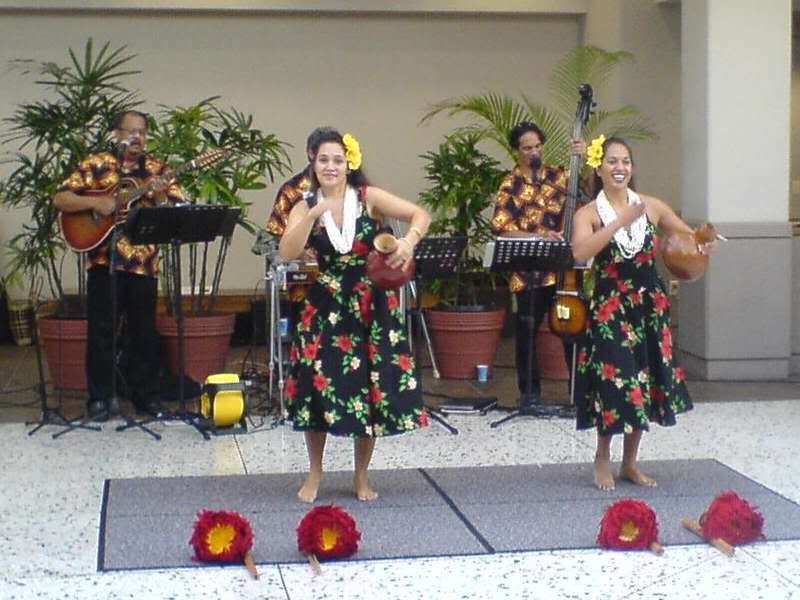 Then another week after, (which was the other day), I found myself watching a pre-Sinulog parade/performance in front of the place where I stayed. Too bad, I went back home last night. Today marks the third chance that I blew off being at the Sinulog festival. Three straight years. Haha!