Heavy Metal
Four days ago, on my way to work, I saw this accident. I was driving at the service road of South Luzon Expressway. Hope no one got hurt. Try to figure out why the title of this post is "Heavy Metal".


Anyway, I had a chance to take cool pictures of airplanes the other day and yesterday. The last one's taken upclose.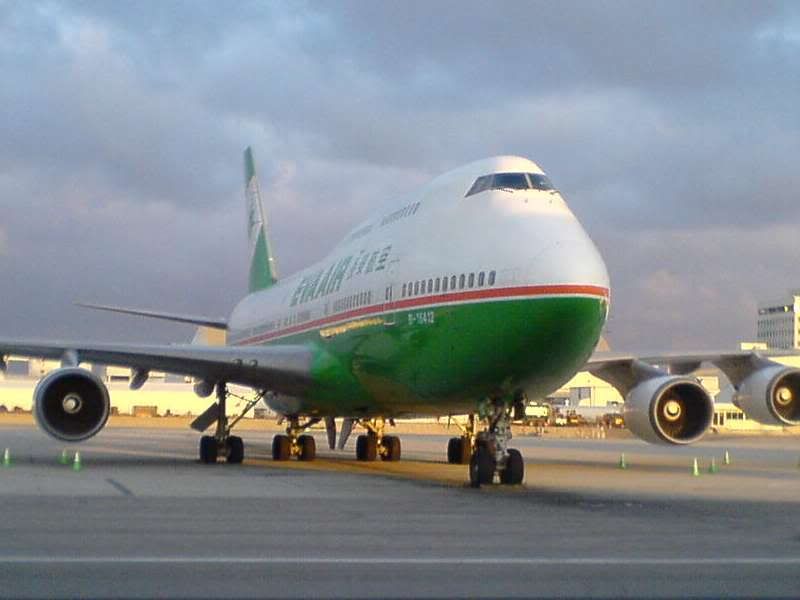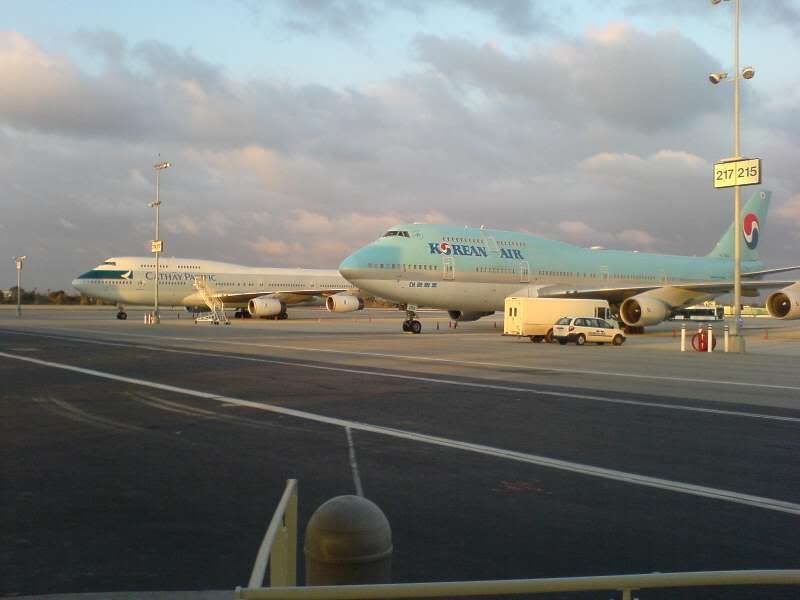 "Heavy Metal" sounds good for a title thats why I chose it.