Chocolates and Fireworks
Spent the special day, February 14, here: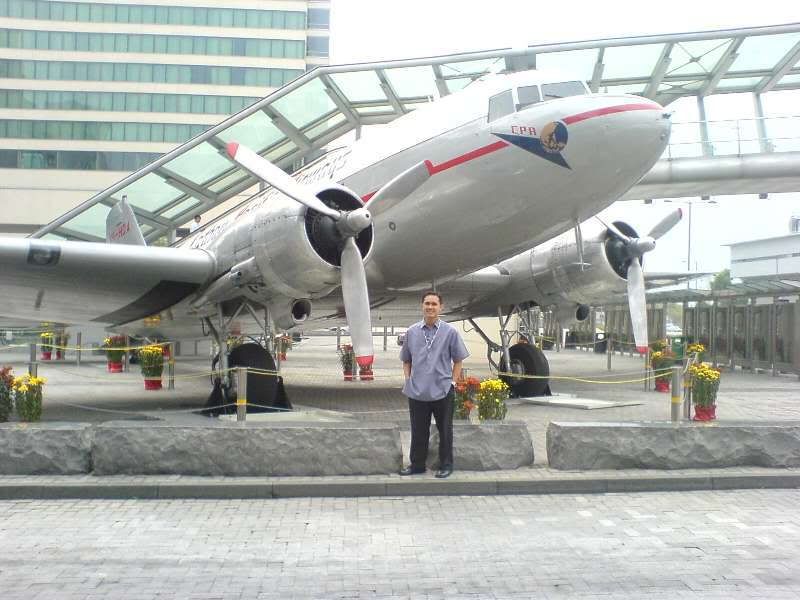 ... Where the other New Year was celebrated!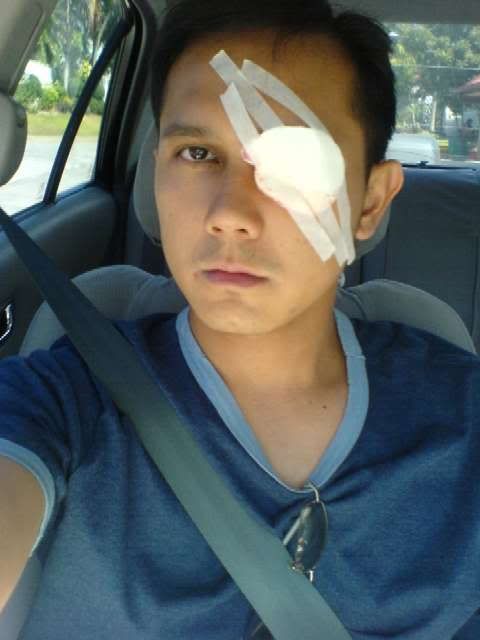 Then, yesterday afternoon, the doctor took care of my left lower eyelid infection. A minor operation was performed. I guess that would count as fireworks. In Tagalog "Paputok". "Pinaputok ng doktor and kulite ko!" That was PAINFULLY PAINFUL!!!! All my left eye could see that whole afternoon was RED.